Florencia Di Concilio has just finished the original score for Christophe Blanc's third long feature film JUST KIDS, starring Kacey Mottet Klein.
BEST ORIGINAL SCORE AWARD
Florencia Di Concilio has been awarded the grand prize at the 20th Aubagne International Film Festival for her original score for Bulles d'Air directed by Daouda Diakhaté.
FESTIVAL INTERNATIONAL VALENCE SCÉNARIO 2019
Florencia Di Concilio has been invited to be part of the jury of the 22nd Valence Scénario, Festival International de Scénaristes.
Calamity, a childhood of Martha Jane Cannary
Florencia Di Concilio is currently working on the original score for Calamity, a childhood of Martha Jane Cannary, an animated feature film directed by A Long Way North's Rémi Chayé, and produced by Maybe Movies, set for theatrical release in 2020.
Bulles d'Air, directed by Daouda Diakhaté with an original score by Florencia Di Concilio has been awarded the CNC Grand Prix, the Prix Étudiant, and the Prix d'Interpretation Masculine at the CINÉBANLIEUE film festival.
new concert work commission
The Richard Thomas Foundation has commissioned Florencia Di Concilio a new chamber piece.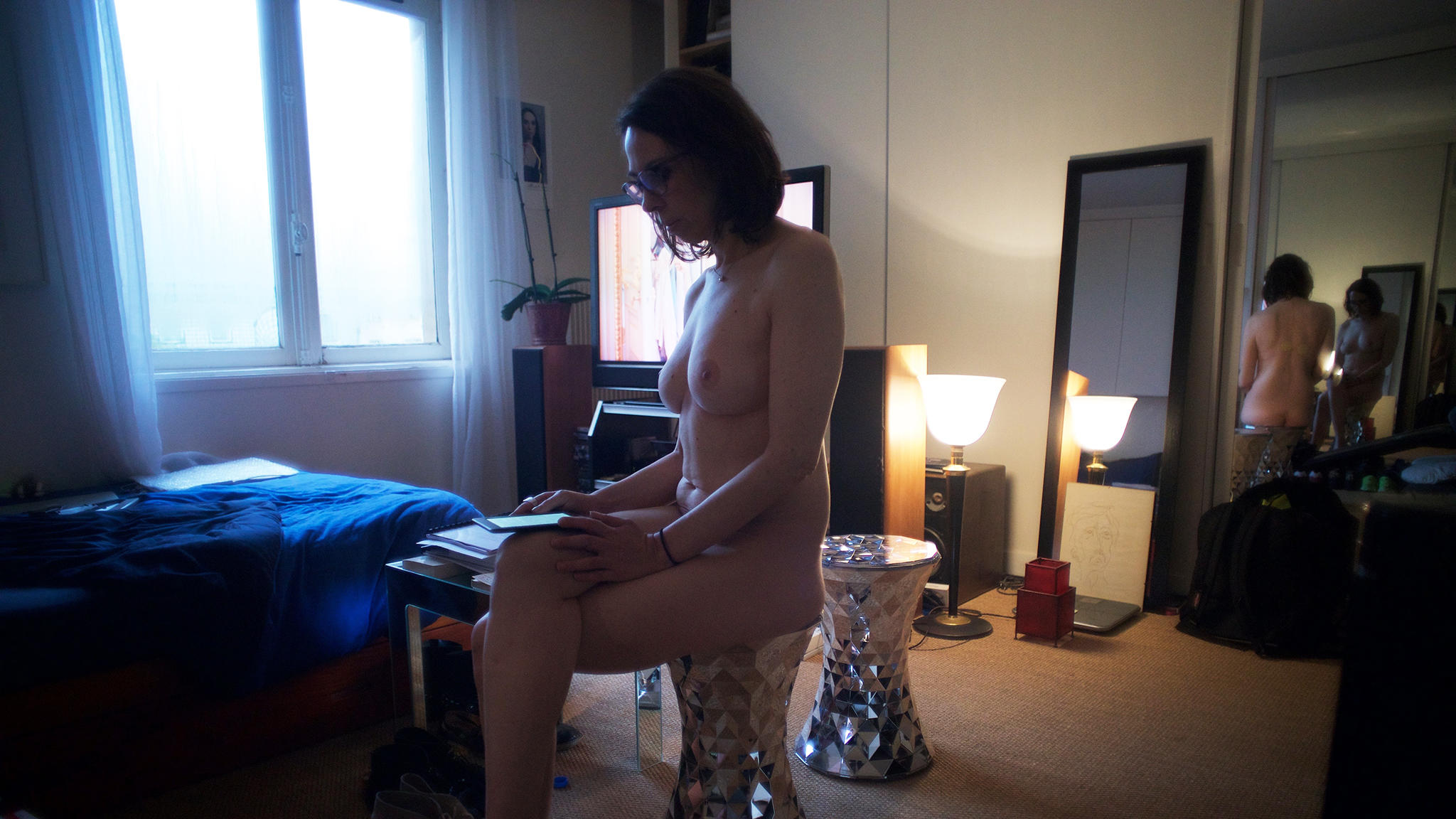 Florencia Di Concilio just finished composing the original score for Marina De Van's latest long feature film Ma nudité ne sert à rien (My nudity means nothing), premiering at the 2019 Rotterdam International Film Festival.
Ma nudité ne sert à rien is a brave self-portrait of De Van as a forty-something wandering soul, asking herself about her work, body and relationships in the age of dating apps and one-night stands.
An all new collaboration between Florencia Di Concilio and award-director Fredrik Gertten.
PUSH is a new documentary from director Fredrik Gertten, investigating why we can't afford to live in our own cities anymore. Housing is a fundamental human right, a precondition to a safe and healthy life. But in cities all around the world, having a place to live is becoming more and more difficult. Who are the players and what are the factors that make housing one of today's most pressing world issues?
BUDDY marks Florencia Di Concilio's fifth original score for award-winning director Heddy Honigmann. The long feature documentary will be the closing night film of this year's Doc Fortnight at MoMA on Thursday, February 28th. Theatrically released in January 2019 with record-breaking audiences, BUDDY has received the Kristallen Film Award.
In this poignant and carefully composed portrait of six guide dogs and their owners, Heddy Honigmann explores the close bond between animal and human.